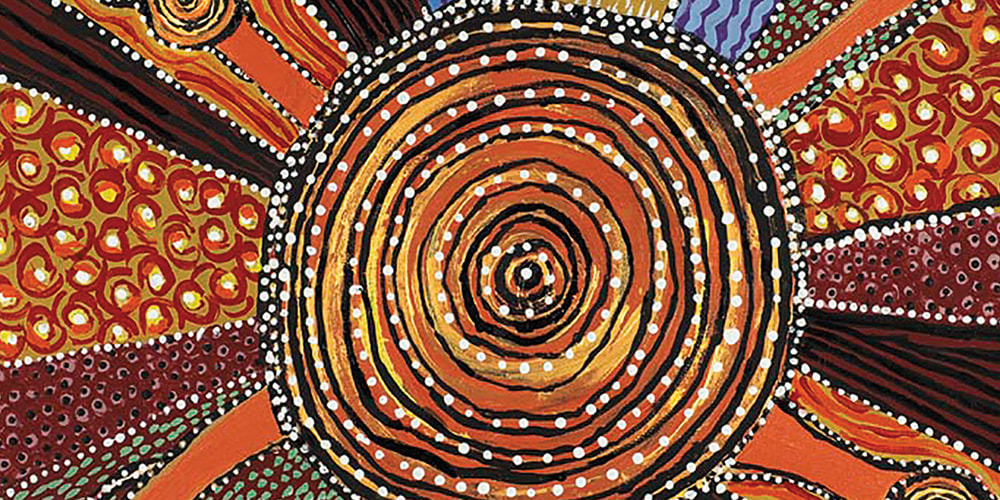 Decolonising Your Psychological Practice
SKU:
Psychological knowledge is based in western concepts of self, health and community and many clinicians feel under-skilled working with those from cultures different to their own. Peak bodies are beginning to recognise the importance of cultural competence and its impact on effective mental health delivery. This workshop is targeted at psychologists and mental health clinicians and is designed to provide you with skills to self-reflect, critique therapeutic practices and find suitable approaches to improve your cross- cultural competence and outcomes for your clients.
This 2 hour recorded training and activities are available upon registration.
Course learning outcomes:
• Develop reflective and practical skills to work therapeutically with clients from different cultural backgrounds to yourself;
• Reflect on your own cultural background and level of privilege;
• Understand the mental health impacts of marginalisation and minority status;
• Understand how systems and context intersect with mental health problems
• Develop practices to up skill in cultural sensitivity
• Start to interrogate your administrative and service practices to be more inclusive 
Please provide your email when purchasing the workshop so we can send you the recording link.
*price is inclusive of 10% GST.
Image from: InPsych 2020 Volume 42 Oct/Nov Issue 5